Rules & Instructions for Your Next Game Night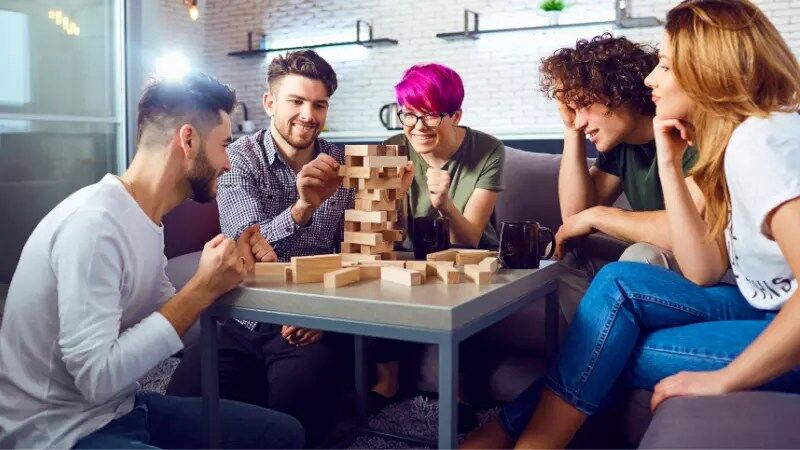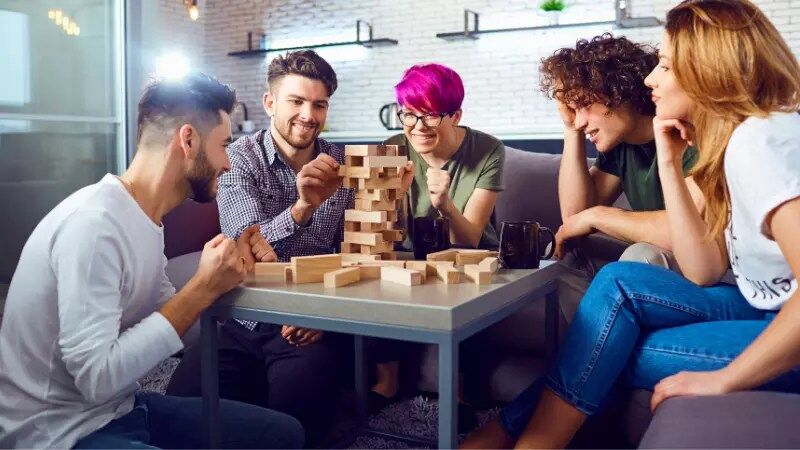 I haven't played that game in forever! What are the rules?
Learning the rules to games isn't exactly the most exciting thing in the world, but it is necessary.
The quicker everyone is on the same page, the more time you have to compete, bond, and have legendary game nights with friends and family.
Whether it's discovering a new game or re-learning your childhood favorites, The Game Farm has you covered!
Explore Games by Category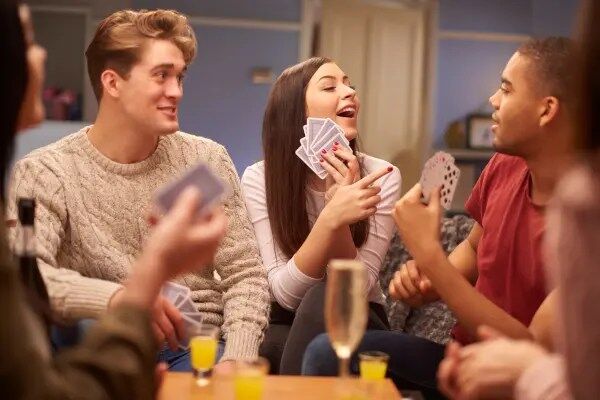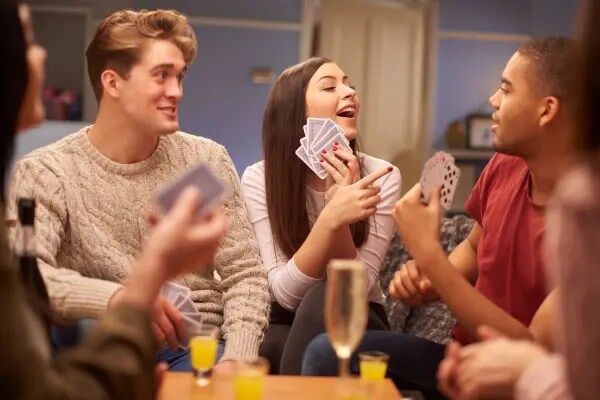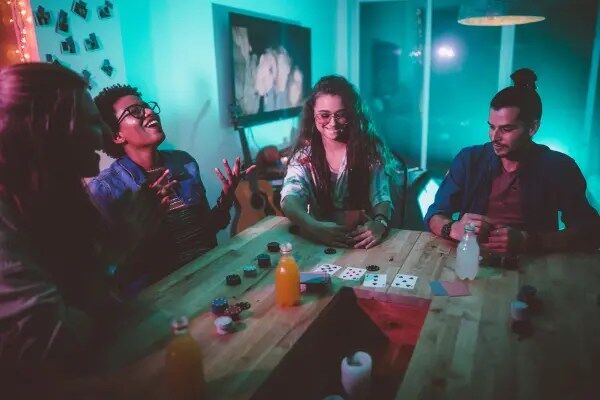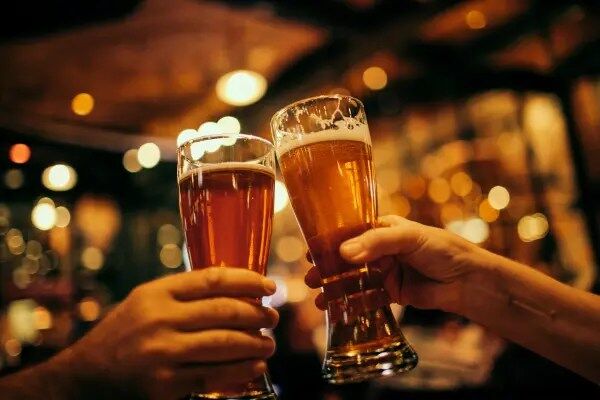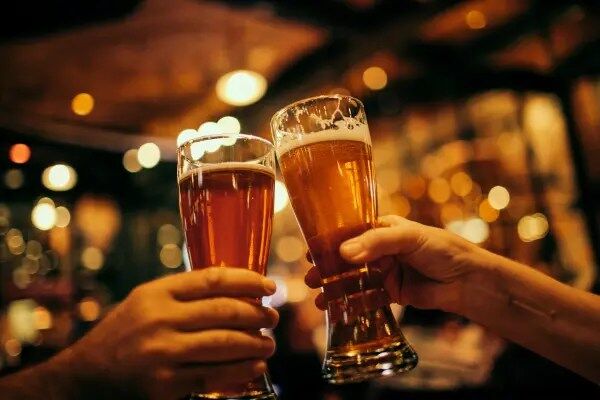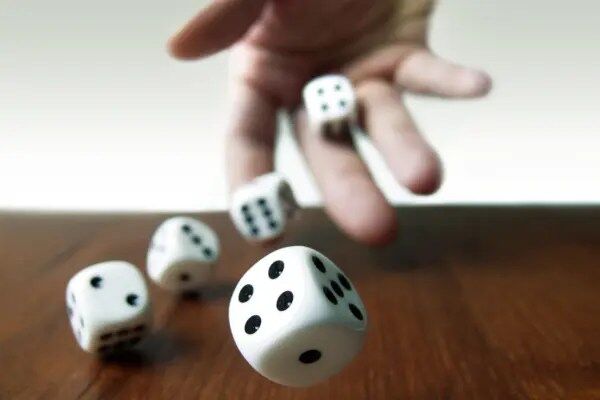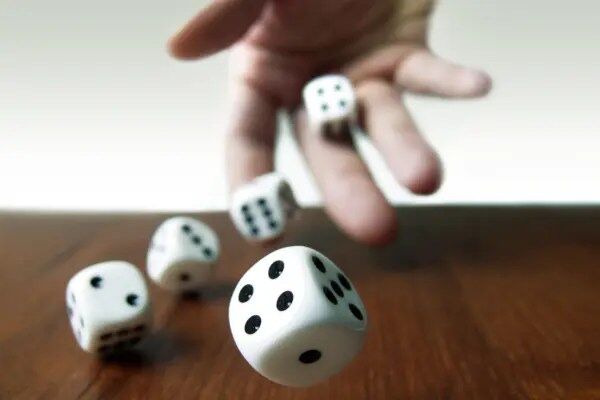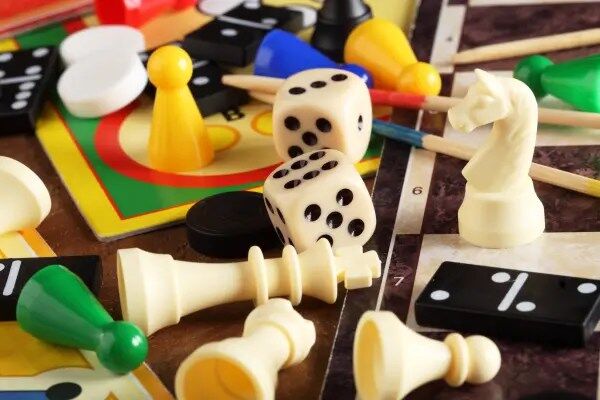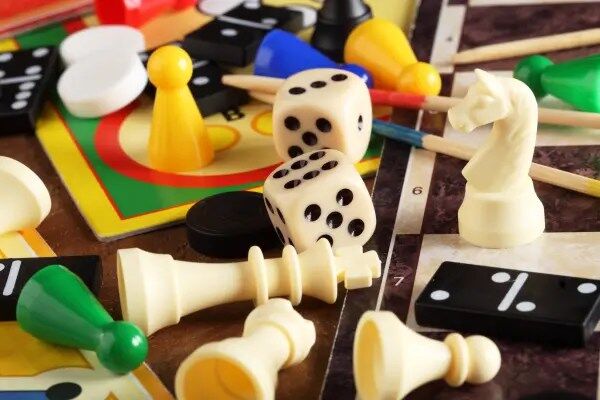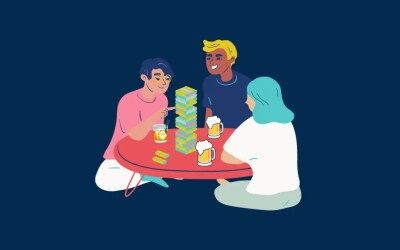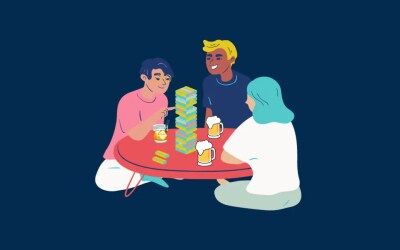 Setup Players 2-10+ Materials Sharpies Jenga Block Game Alcohol Additional Setup Notes Before playing Drunk Jenga, players will need to fill each of the 54 Jenga blocks with designated rules. These rule blocks are the bulk of the game and will take some time to create...
read more