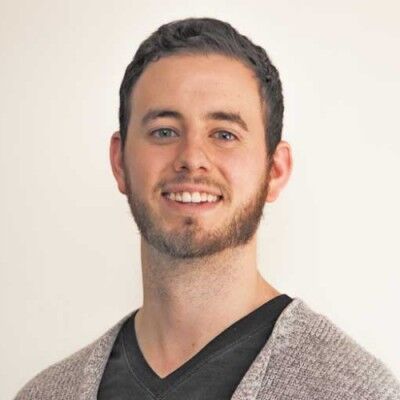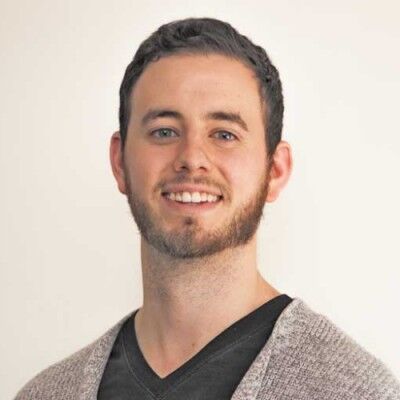 Meet The Founder – Brian Oddo
Hi everyone!
I started The Game Farm in 2022 with a very simple purpose – to give people the best resource to learn how to play games for their next party. The sooner everyone understands the rules, the sooner you can start having fun, making memories, and earning bragging rights.
Relearn the steps to your favorite games, discover new ideas, and hopefully avoid shouting matches between family members. I hope you enjoy!
What Do I Know About Games and Competition?
I'm from the Midwest – that should say enough
Poker player for over 15 years
Played D1 basketball as a walk on
Went to over 22 graduation parties
Self-elected rules official on game nights
Professsional organizer of beer olympics
Favorite Game: Beer Die
Game I'm Worst At: Foosball